MenuWorks Blog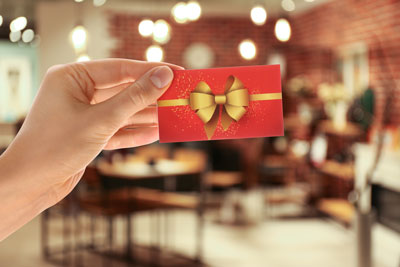 Leveraging Gift Cards to Increase Your Business
Gift cards are a valuable tool for restaurants of all types and sizes. They are the go-to gift item for patrons who recognize that gifting with a card is an easy, efficient way to please everyone on their gift list for a variety of holidays and special occasions. They are also a sign of loyalty when your customers choose to give your gift cards to family, friends, and co-workers and serve as a recommendation of your establishment when gifted to others.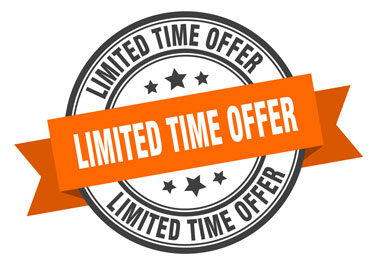 LTOs Add Urgency, Excitement, & Help Boost Profits
With increased costs due to supply chain shortages and higher staff wages, Limited Time Offers (LTOs) make more sense than ever, benefiting restaurants of all sizes.
To avoid raising prices on expensive menu items not consistently ordered, LTOs enable you to increase revenue by offering pricier dishes on a revolving basis. LTOs can boost profits by creating excitement with time-sensitive offers on special dishes patrons are willing to spend more on. They also attract new customers and reward current patrons through special promotions and/or discounts.