MenuWorks Blog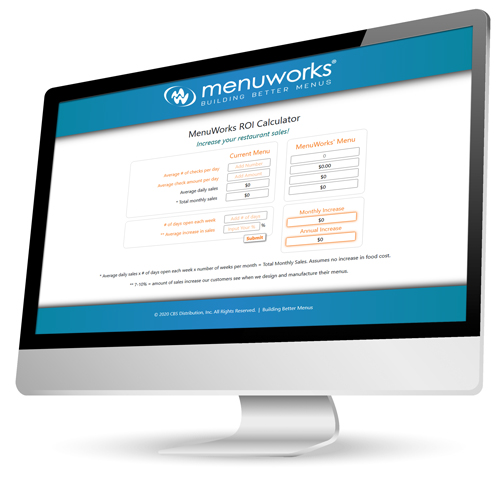 ¿Que no puede actualizar su menú?
¡Lo que no puede es dejar de hacerlo!
Actualizar los precios del menú de su restaurante es una de las formas más fáciles y rápidas de aumentar sus ingresos. Un pequeño aumento del 5-7% en los precios produce una diferencia grande en sus ganancias anuales.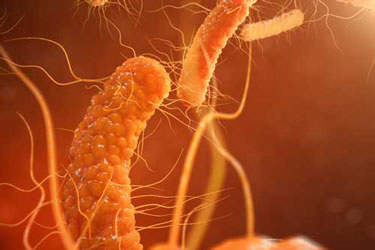 Ways to Maintain Business as COVID-19 Threatens the Public & Restaurant Cash Flow
We are all experiencing the effects of the pandemic in a variety of ways. First and foremost, our concern must focus on remaining healthy and taking every precaution to avoid falling ill. Panic is a normal human response but it gets us nowhere. So please follow your local and national authorities as they issue measures such as hand-washing, hand sanitizing, cleaning frequently used items around the home, and self-distancing. And, should you fall ill, self-quarantine and seek the appropriate help from an ER, tele-doctor, or by contacting your doctor's office for assistance.