MenuWorks Blog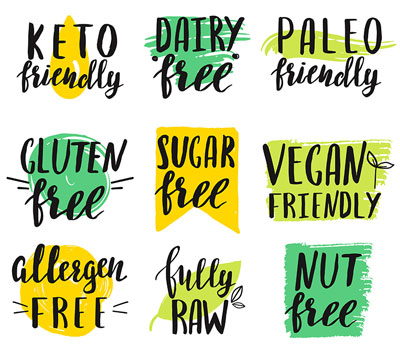 Trend-Friendly Options to Satisfy Customers
Keeping current with food trends is vital to meeting your customers' diets and wants. Now more than ever, diners are seeking healthier options, meat-free and vegan selections, dishes free from allergens, and/or meals that fit into their diet plans. So how can an establishment implement gluten-free, soy-free, nut-allergy friendly, vegan, Keto, and Paleo options on its menu? Let's explore the possibilities without breaking the bank or adding items to your menu before they're tried and true.
While fad diets come and go, there are still many key health issues and consistent diet and lifestyle choices driving customers' orders. Savvy restaurant owners must position themselves as diet-friendly to give patrons what they want, as well as benefit from the sales of new, desired menu items.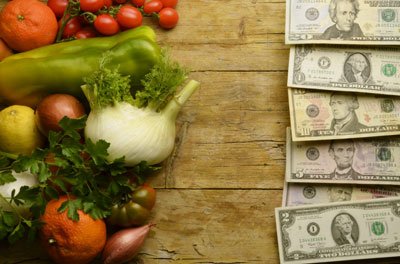 Keep On Top of Rising Restaurant Costs
It's no longer news that supply chain issues are raising the price of many products and ingredients restaurants use and that employee salaries are also contributing to increased costs. The good news is that restaurants can and should effectively address this -- the sooner, the better.
Now's the time to mitigate rising food costs, and this doesn't mean drastic changes. Whatever the new normal is in your area, consumers are adjusting to and accepting the fact that some things they like, want or need will just cost more. So, it's perfectly fine to review your costs and make much needed updates to your menus to cover increased expenses. If you've taken a wait and see attitude and put off pricing updates, odds are you're missing out covering your increased expenses, so updating your menus should be done as soon as possible.