MenuWorks Blog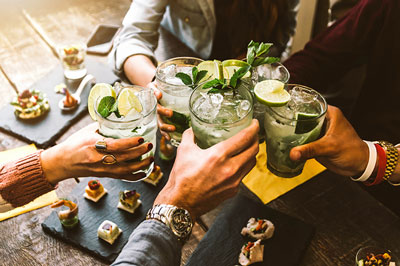 Summer Drink Menus: Get Ready to Sip Up the Sales!
Cheers to summer! Warmer weather means cool, refreshing specialty drinks. Whether crafted with alcohol or non-alcoholic, it's essential to promote all your seasonal specialties in an attention-getting manner so you can increase your summertime guest checks.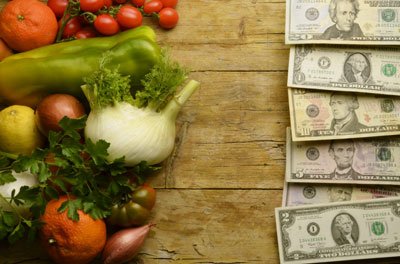 Keep On Top of Rising Restaurant Costs
It's no longer news that supply chain issues are raising the price of many products and ingredients restaurants use and that employee salaries are also contributing to increased costs. The good news is that restaurants can and should effectively address this -- the sooner, the better.
Now's the time to mitigate rising food costs, and this doesn't mean drastic changes. Whatever the new normal is in your area, consumers are adjusting to and accepting the fact that some things they like, want or need will just cost more. So, it's perfectly fine to review your costs and make much needed updates to your menus to cover increased expenses. If you've taken a wait and see attitude and put off pricing updates, odds are you're missing out covering your increased expenses, so updating your menus should be done as soon as possible.