MenuWorks Blog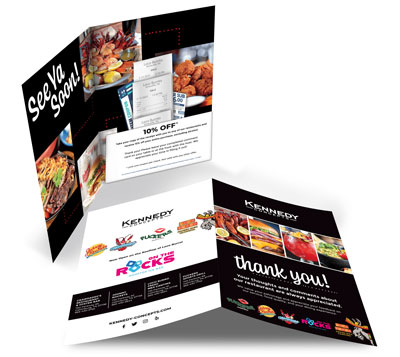 Check Please: Custom Check Presenters Are the Perfect End to A Meal
Custom Check Presenters are a savvy, captivating way for restaurants to keep the branding going after the end of a meal. These durable laminated and waterproof designs make colors, photos, and messaging pop and are easy to clean. Customized presenters are also an effective way to engage customers to join your loyalty program; add a QR code for guests to scan and sign up or include a short paper form inside with the check that your patrons can fill in.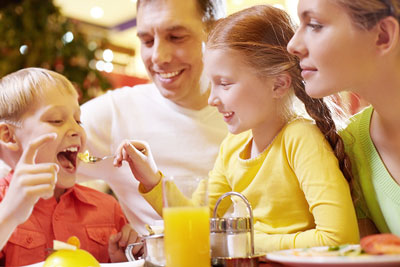 Celebrate Mother's Day & Father's Day with Appealing Menus
Mother's Day and Father's Day will soon be here. Now that families have returned to dining out after a significant dip due to the pandemic, make sure your restaurant is ready to meet their needs on mom and dad's red-letter days. Organize your menus now with special meals to celebrate the special people in your patron's lives to bring in the crowd -- and profits -- this May 14th and June 18th.