MenuWorks Blog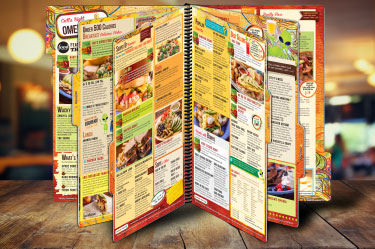 Focus on The Outcomes
In a recent issue of Restaurant News, there was an interesting article by Jim Sullivan (Professional speaker and author) titled "10 Things That Won't Change for Restaurants in 2018." One of the takeaways was to focus on the outcomes. This caught our attention, as a custom menu provider, since we realize the importance of menu design in driving positive results.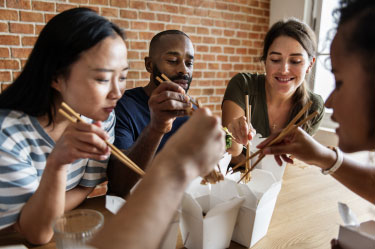 Mobile Menus – And, We're Not Talking About Smartphones
The fast-casual restaurant market has been hit hard with declining sales in the past few years. Part of the reason has been attributed to the 15%-20% tips expected in casual dining. Another reason is the fact many consumers prefer to stay at home. Even the increase in the use of Netflix and other streaming movie systems have contributed to keeping restaurant patrons at home. This has impacted many chains, some to the point of closing. However, there is a light at the end of the tunnel in the form of carry out.